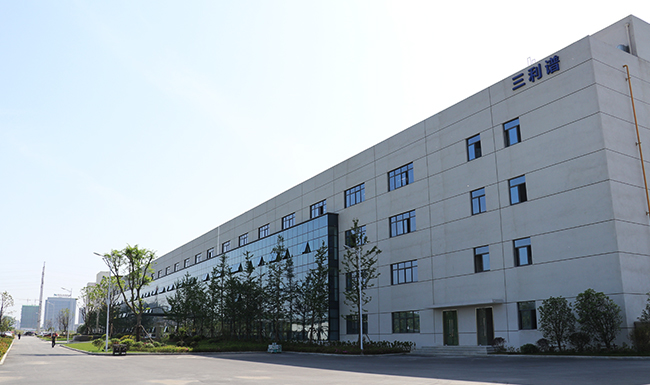 COMPANY PROFILE
Sunnypol was founded in 2007, is a national high-tech enterprise. Sunnypol was listed on the Shenzhen stock exchange in 2017(Stock abbreviation: Sunnypol, Stock code: 002876). Sunnypol has been committed itself to the research and development, production and sales of polarizer. Sunnypol has been one of the best domestic solution providers in polarizer industry.
Sunnypol has production bases in Shenzhen Guangming, Anhui Hefei, Fujian Putian, Shenzhen Longgang, Shenzhen Songgang.Sunnypol currently has three built production lines and a building production line in Southern China.
In 2020
In 2020
Won the honor of "Guangdong Province Science and Technology Progress Award"
In 2019 
In 2019 
Sunnypol's annual sales exceeded 1 billion
In 2018 
In 2018 
Won the honor of "Shenzhen Science and Technology Progress Award"
In 2017 
In 2017 
Sunnypol was officially listed on the small and medium enterprise board
of the Shenzhen stock exchange
In 2016 
In 2016 
Sunnypol was listed in the Shenzhen Municipal People's Government direct service companies list